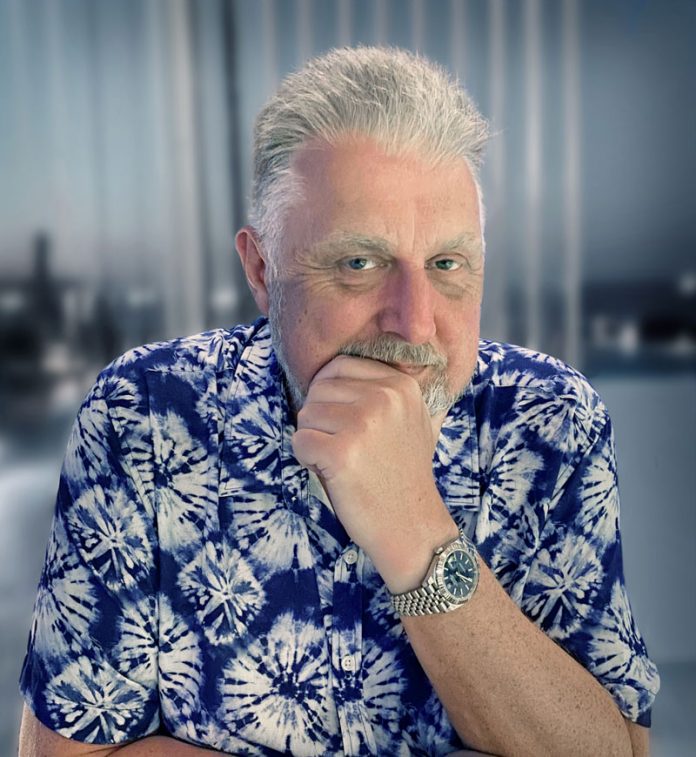 Mark Ingram of Ingrambaby is the new face of Brother Max relaunching in the UK
The new and refreshed products from the UK design team, have improved quality and engineering even further offering parents long lasting products that they know and trust. The New line of glass bottle are proving to be a great seller and preference for some parents who want the longevity of a bottle to take through the ages and stages of feeding.
Mark comes with a wealth of knowledge and experience within the baby industry having worked in the field for over 25 years. He has strong understanding of innovative new product ranges as he has launched a number of high quality successful brands previously.
For more information please contact sales@ingrambaby.com