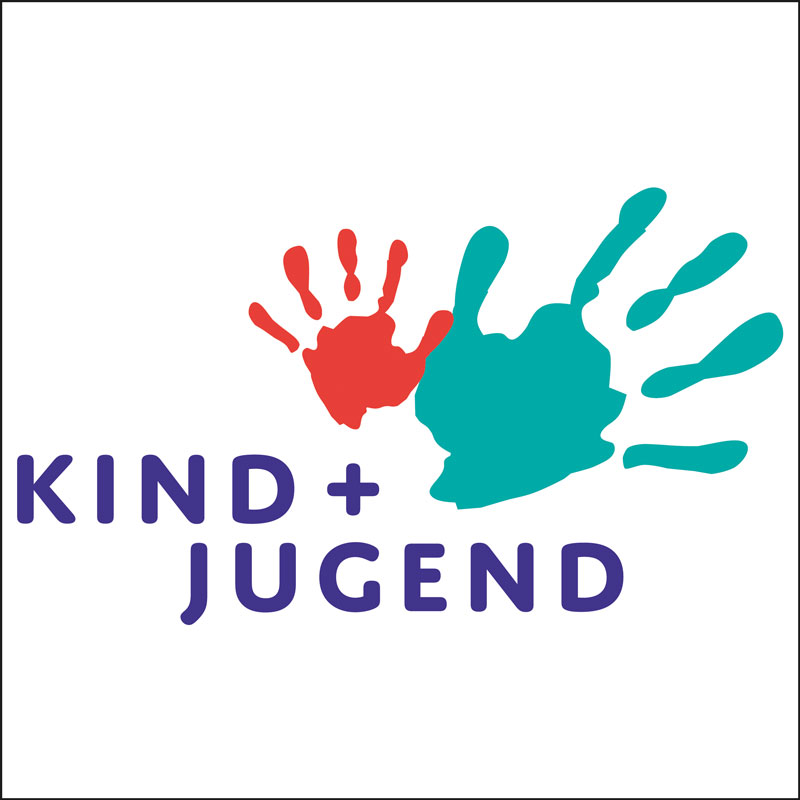 Nearly 180 companies from around 20 countries will be at the restart edition in Cologne from 9 to 11 September 2021, with the additional option for exhibitors who may not be able to attend to book a 'remote booth' stand.
With preparations for the restart edition of Kind + Jugend 2021 well underway with nearly 180 companies from around 20 countries exhibiting in hall 10.2 of Koelnmesse from 9 to 11 September 2021, Oliver Frese, Chief Operating Officer of Koelnmesse stated: "It is important that we lead the way for the industry," adding "The restart marks the beginning we are all waiting for. Thanks to our #B-SAFE4business hygiene and safety concept, in accordance with the current coronavirus protection ordinance, the focused event of 2021 is an example of how trade fairs can look and function."
The exhibitors at the restart edition of Kind + Jugend 2021 show with their compact presentation that the industry for baby and toddler products is in line with the latest trends. Companies such as Lässig, Thule, Engel, Sterntaler and Thermobaby stand for sustainable and convincing products and concepts. In addition to the product ranges of the exhibitors, the Trend Forum of Kind + Jugend provides insight into trends and ideas, which are prepared by experts like Trendbible in a stimulating way. The Kind+Jugend @home digital platform will also show exhibitor information and presentations. 
The restart edition of Kind + Jugend 2021 will be implemented in hall 10.2 in a way that facilitates easy compliance with distancing and other hygiene rules. With the help of an app, visitors will also be able to avoid crowds and have a comfortable visit all the way from the car park to the fair grounds. Admission tickets for visitors and the media will be available exclusively online. This also applies to exhibitors and all service providers. Beginning with the trade fair season in autumn, admission to the trade fair grounds will only be granted to those who have been fully vaccinated, have recovered from COVID-19 in the last six months, or have a current, negative test result. Koelnmesse will provide information of how this proof must be provided and the applicable requirements in a timely manner. 
Companies that are not be able to attend the trade fair this year will still have the opportunity to participate with their own stand through the "Remote Booth Plus" programme. Booking this stand model includes many services such as stand personnel, who handle the company's products and ensure direct contact with the industry. 
For further information visit www.kindundjugend.com