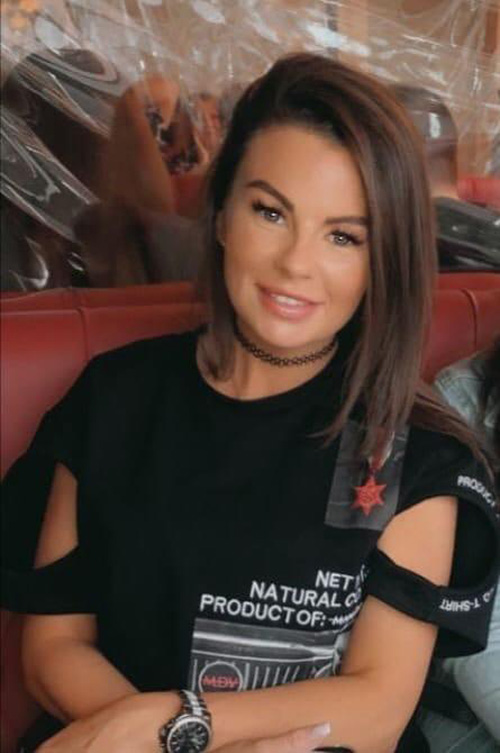 As part of the plan for growth in the UK, Inglesina appointed Laura Docherty as Field Sales Executive.  
The past 18 months has seen a surge of interest at both consumer and retailer level for the brand, and as such, now is the time to develop and grow the team. Additionally, in the current climate, retailers are in need of more support from their suppliers, and Inglesina is committed to help all their retailers in whatever way they can.
Laura joins with over four and a half years experience in sales and account management, working for a strollers and wheeled goods brand.
She sees Inglesina as a brand with ambition, and is dedicated to working hard with her retailers to provide the best service, product training, sales materials, display units and retail advice. Ultimately delivering results for her accounts.