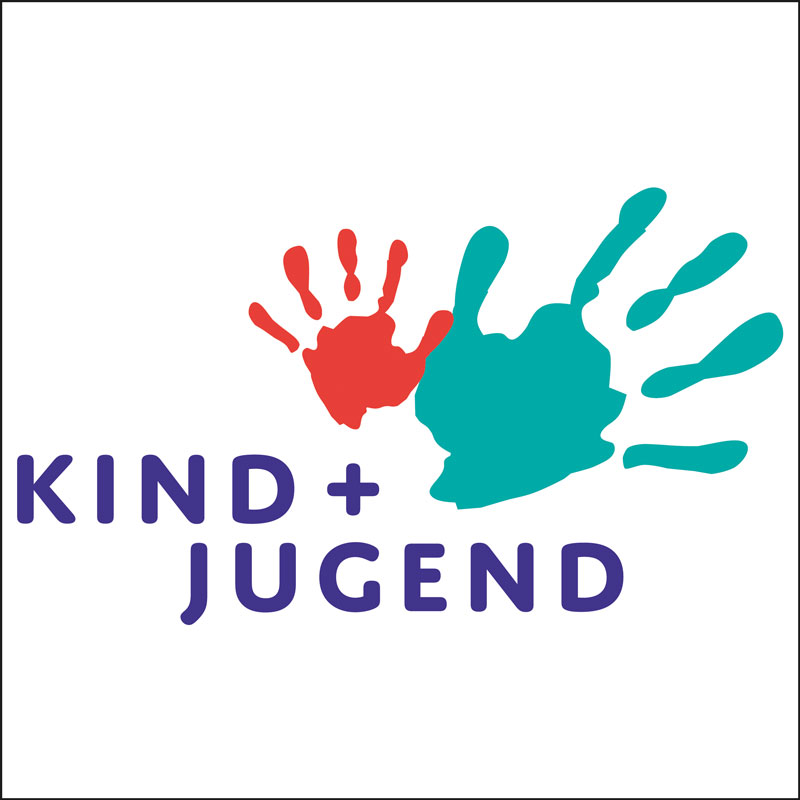 Kind Und Jugend to restart nursery industry with a 'Special Edition' – 9th-11th September Hall 10
Kind + Jugend is going about the re-start of the baby and toddler outfitting industry with a "Special Edition". Based on a focused industry event that will be staged in a Corona-conform manner in Hall 10 of the Cologne fair grounds, the trade fair is thus setting important impulses for the manufacturers and trade of high-quality baby and toddler outfitting also in the transition year 2021. A "Special Edition" of the physical trade fair is planned, which will be organised with around 250 German and European exhibitors and further enhanced by digital elements. "The industry is missing its annual get-together in Cologne," Oliver Frese, Chief Operating Officer of Koelnmesse, stated. "Together with the participating companies, we are convinced that the re-start in September will offer the industry important impulses," Frese added.

A current survey carried out among the trade visitors shows how high the trade's interest is in Kind + Jugend. Around half of the dealers from the European states interviewed are planning to visit Kind + Jugend 2021. Due to the progress made with the vaccination campaigns particularly in the European states and the gradual lifting of travel restrictions, the interest in business trips and visiting trade fairs is also increasing significantly As a result, the airlines for instance are continually expanding their capacities and offers.

In an intense exchange with the participating companies, the Koelnmesse team is currently fathoming out the best presentation options at the trade fair. In this connection, lectures and trend reports are planned in the scope of the Trend Forum.

Companies that will not be able to attend the trade fair this year, nevertheless do have the opportunity to present their companies at an own stand in the scope of the "Remote Booth Plus" programme. Booking this stand model includes numerous services such as stand staff, who will take care of the respective company's own products and guarantee direct contact with the industry.

The Kind + Jugend "Special Edition" will be staged in Hall 10 in compliance with all Corona regulations. To this end, Koelnmesse has developed an extensive package of measures under the name #B-SAFE4business, which interlock seamlessly and govern the interaction among all people present at the trade fair. 
For further information visit www.kindundjungend.com